Building relationships & quality in everything we do, since 1975.
WORKING WITH OUR CLIENTS
FOR OVER 40 YEARS
Chervenell Construction Company was founded in 1975 and has spent 45 years as one of the largest and most qualified contractors in the region. Company founder, Gary Chervenell, created the company with a culture of quality, dependability, and integrity. Additionally, the company has an established track record for overcoming obstacles and driving schedule and budget to provide great customer service. These values began in 1975 and are in place today.
1975
Gary Chervenell Founds Chervenell Construction
2008
Tri-Cities Business & Visitor Center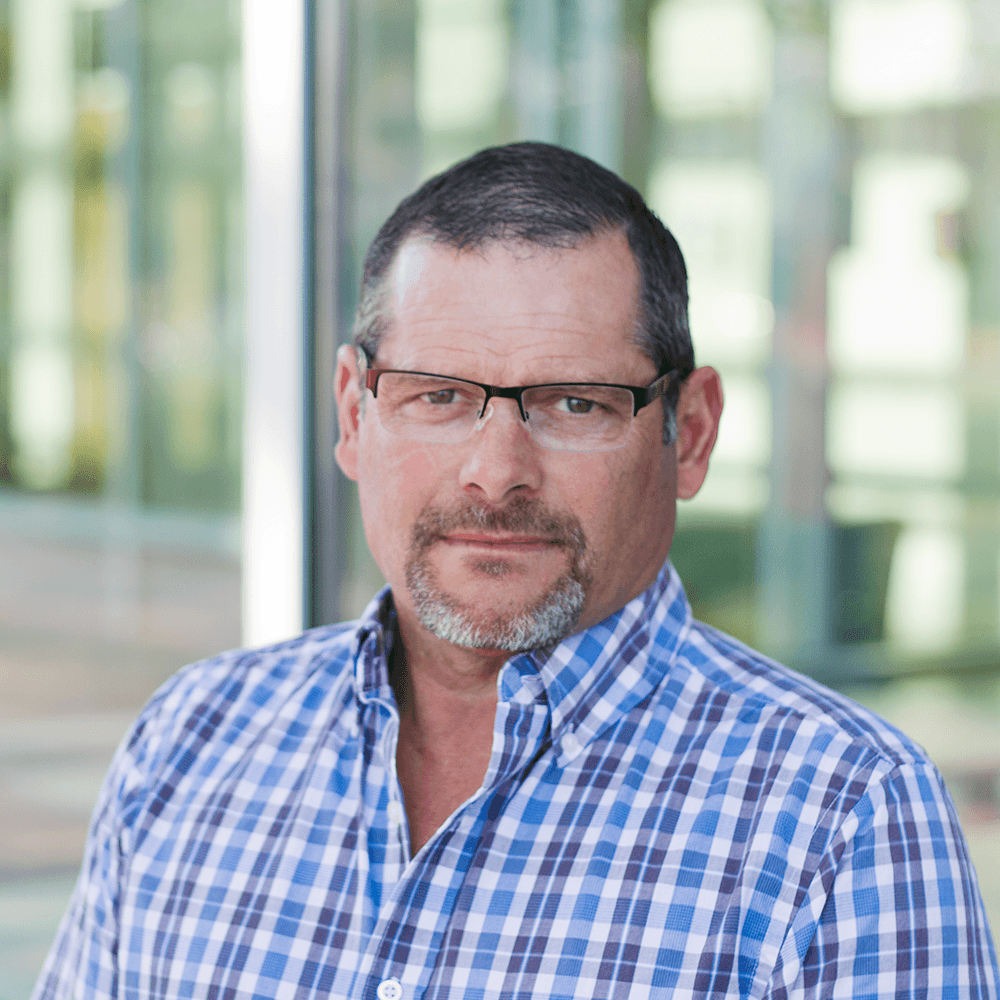 2012
Manny Torrez and Brandon Mayfield joined the Management Team and Ownership of the Corporation.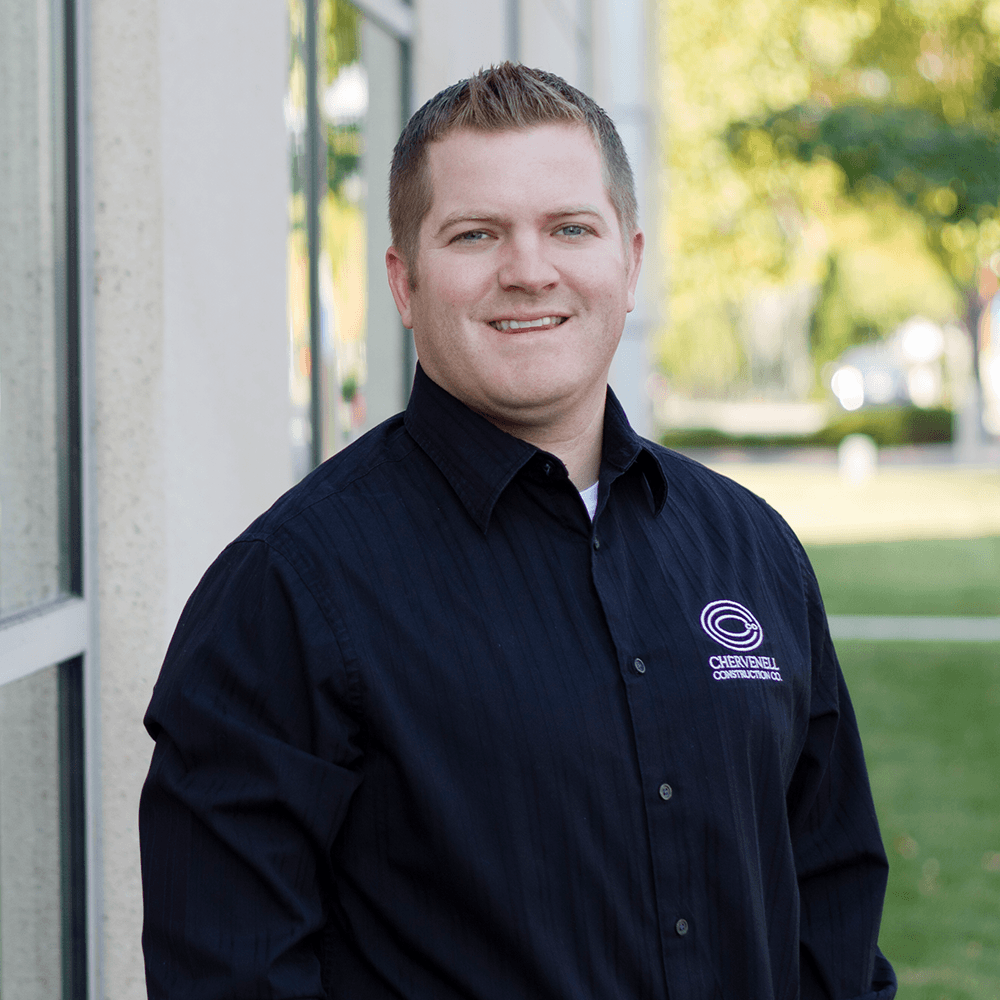 2016
Kyle Clark joined the ownership group of the corporation.
2017
Chervenell acquires Opp & Siebold Construction and established a 2nd office location serving Walla Walla and the surrounding communities.
2018
Gary Chervenell retires and Brandon Mayfield becomes 2nd President of Chervenell
OUR FUTURE
More exciting things to come…
Chervenell has experience with virtually any project type and delivery method. Our exposure to such a varied assortment of projects is a big advantage when it comes to analyzing construction techniques and materials, which helps in cost and quality control.
Project types include:
• Community
• Eats & Drinks
• Healthcare
• Early Childhood Education/K-12
• Higher Education
• Manufacturing
• Multi-Family/Hospitality
• Office
• Retail
Additionally, we have successfully utilized the following Delivery Methods:
Bid/Build
GC/CM or CM/GC
Design/Build
Time & Materials
Pre-Construction/Consulting
Chervenell is licensed in Washington, Oregon, and Idaho. In most cases, our work area is approximately a 120-mile radius of Tri-Cities, Washington. We have, though, ventured beyond those boundaries to serve some of our valued clients.
We are proud that our award winning safety program and our safety record that exceeds industry standards and continues to be among the leaders in our business. Chervenell Construction's commitment to safety can only be achieved through teamwork. Each and every employee is dedicated to a safe job site, from the on-site craftsmen to the superintendents to the office management.
Safety Award for Excellence in Safety from AGC
[Building – Zero Incident Rate]
Safety Award for Excellence in Safety from AGC
[Building – Zero Incident Rate]
Certificate of Commendation for Excellent Safety Record from AGC
[Zero Incidence Rate – 50,000 Work Hours & Over Building]
Safety Award for Excellence in Safety from AGC
[Building – Zero Incident Rate]
Certificate of Commendation for Excellent Safety Record from AGC
[Zero Incidence Rate – 50,000 Work Hours and Over Building]
Safety Award for Excellence in Safety from AGC
[Building – Zero Incident Rate]