Brandon started in Construction working summers at Chervenell construction in 2001, After obtaining a Bachelor of Science in Construction Management from Washington State University, Brandon spent 2 years working for contractors in the Seattle market before returning home to Chervenell. Brandon manages the day to day operations of the company to reach its goals. His responsibilities include oversight of all Project Management, Estimating, and Office Operations.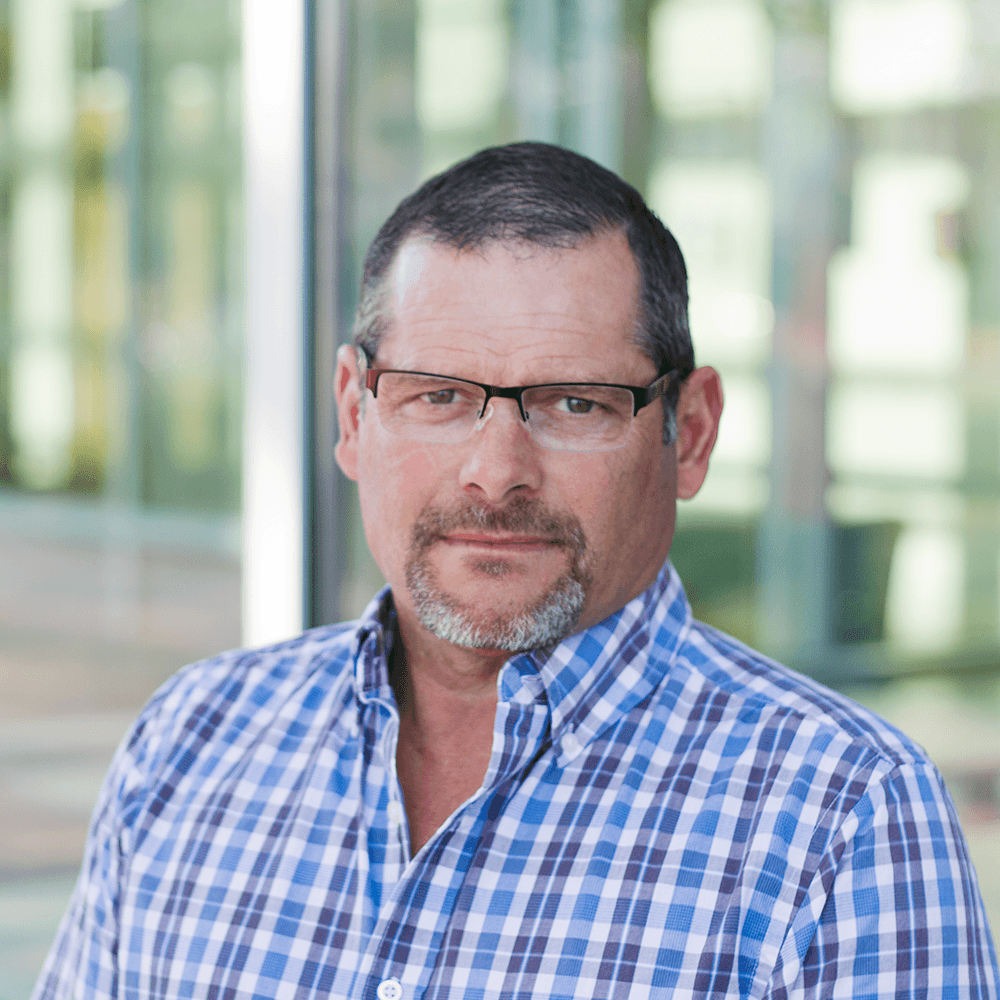 Manny has over 28 years of construction experience, making him a seasoned professional in the field. He has a strong commitment to the successful operation of all field activities to ensure client satisfaction. In addition, he remains focused on developing strategic partnerships with owners and subcontractors in order to work effectively as a team.
Manny is responsible for the oversight of all field operations at Chervenell and visits each jobsite routinely. Additionally, he oversees all manpower and equipment resources.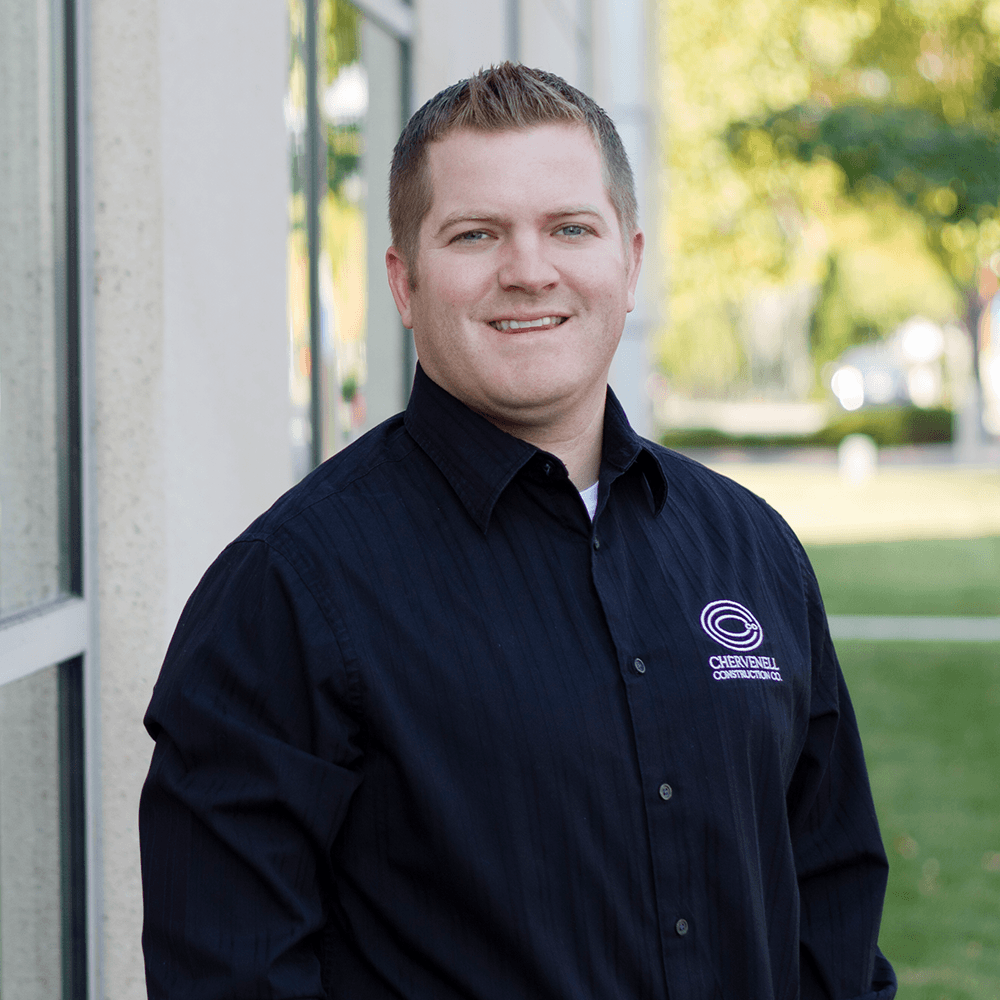 Kyle's construction industry experience dates back to 2006. After obtaining his Bachelor of Arts Degree from Washington State University, Kyle began at Chervenell working as a Project Engineer working his way up to Senior Project Manager. Over the years he has handled a wide variety of high profile projects such as medical, educational and food & beverage buildings. From the pre-bidding process to the physical completion, Kyle dedicates himself to every project to ensure a high quality construction project.
CONTROLLER / OFFICE MANAGER
Aimee has over 20 years of construction experience in Accounting. She rejoined us in 2018 after working for another General Contractor. Her responsibilities include the managing of all company accounting operations. Aimee is highly motivated and a great communicator; her leadership inspires others to perform at their best.
PROJECT MANAGERS / ENGINEERS
With Chervenell since 2016
4 years of construction experience
With Chervenell since 2019
25 years of construction experience
With Chervenell since 2019
5 years of construction experience
With Chervenell since 2020
7 years of construction experience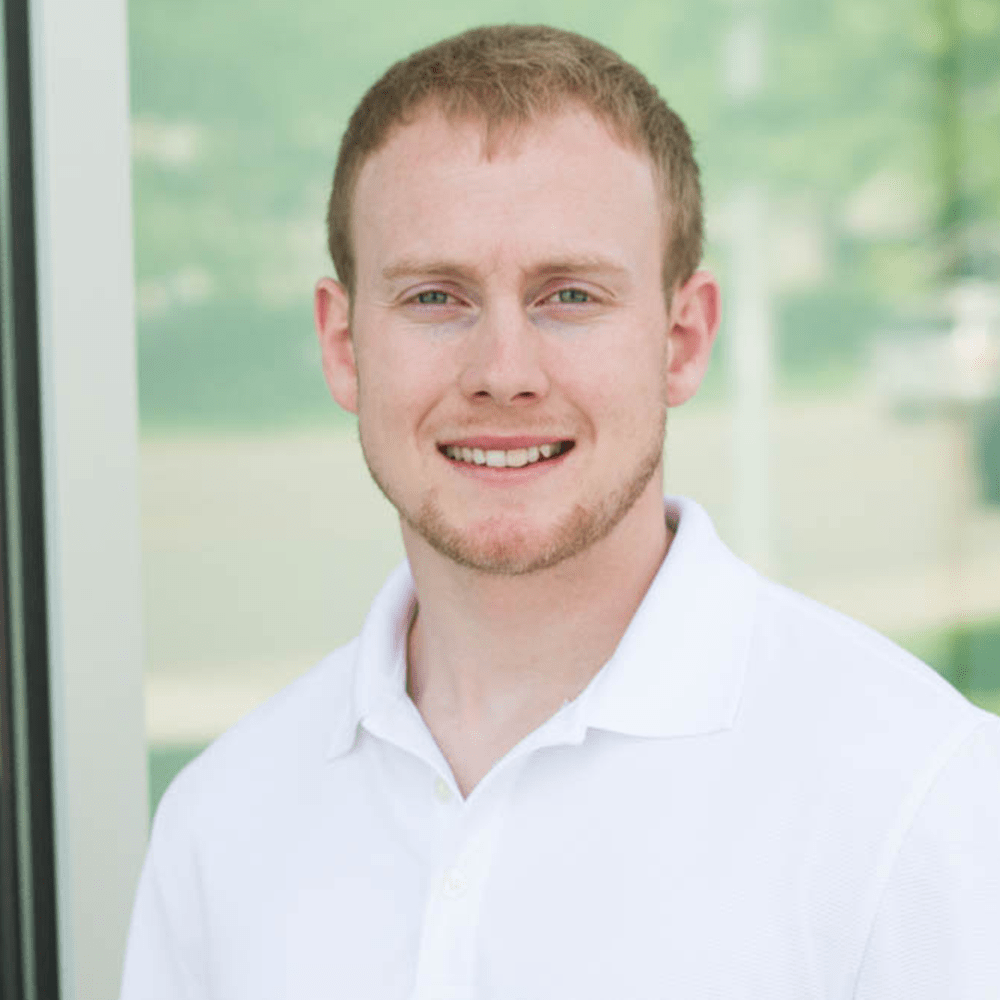 With Chervenell since 2018
6 years of construction experience
With Chervenell since 2019
5 years of construction experience
With Chervenell since 2020
2 years of construction experience
With Chervenell since 2020
4 years of construction experience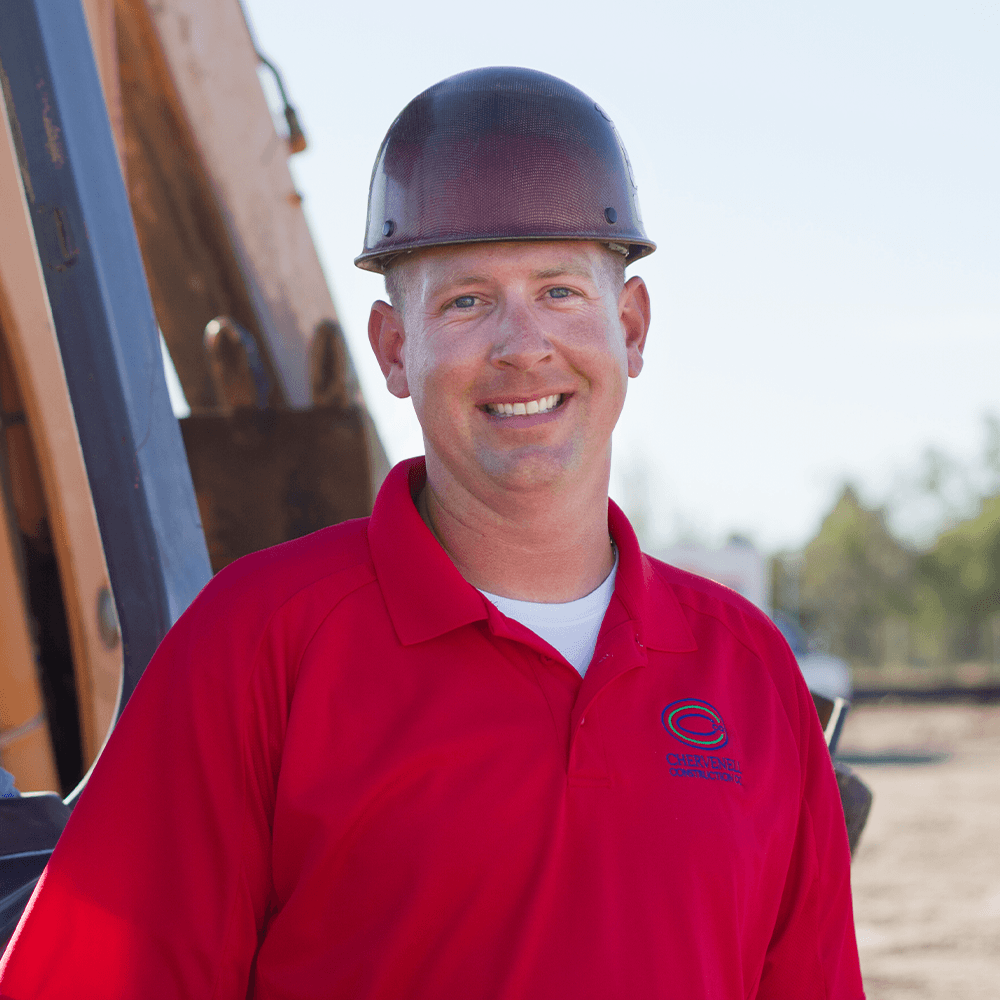 With Chervenell since 2006
18 years of construction experience
With Chervenell since 2008
18 years of construction experience
With Chervenell since 2006
22 years of construction experience
With Chervenell since 2017
23 years of construction experience
With Chervenell since 2019
40 years of construction experience
With Chervenell since 1996
33 years of construction experience
With Chervenell since 2019
32 years of construction experience
With Chervenell since 2017
32 years of construction experience
With Chervenell since 1974
45 years of construction experience
With Chervenell since 2013
12 years of construction experience
With Chervenell since 2014
20 years of construction experience
With Chervenell since 2016
4 years of construction experience
With Chervenell since 2006
14 years of construction experience
With Chervenell since 2018
8 years of construction experience
With Chervenell since 2019
40 years of construction experience
With Chervenell since 2018
5 years of construction experience
With Chervenell since 2019
3 years of construction experience
With Chervenell since 2016
8 years of construction experience
With Chervenell since 2018
25 years of construction experience
With Chervenell since 2020
1 year of construction experience
With Chervenell since 2020
1 year of construction experience